Thought I'd share my exciting Thursday lol. I got bored waiting for the kleanprep to work, took ages this time and my poor tummy looked like I was at least 5 months pregnant haha. Also, a little token pic of me n Lynz out in Glasgow :) Should really have put the flash on but nevermind!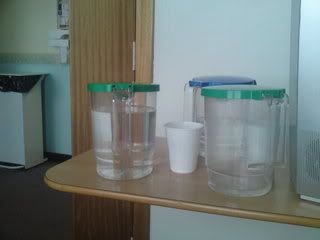 kleanprep jugs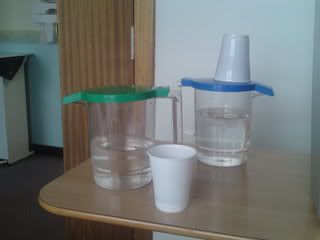 the jug of water is wearing a cup hat :)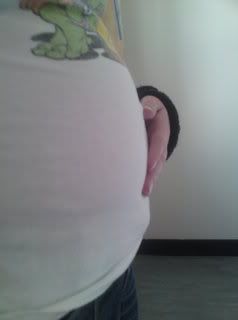 my "pregnant" belly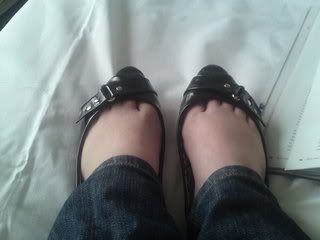 my cheap London shoes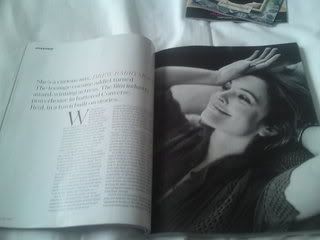 Drew Barrymore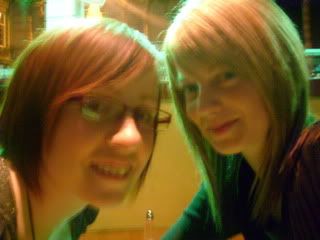 Me and Lynsay in Europa :) I actually made it out, woop!!